See the miracle with your own eyes!
Allan Smith was on life support. His doctors said his
death was "inevitable" – that he "could not survive."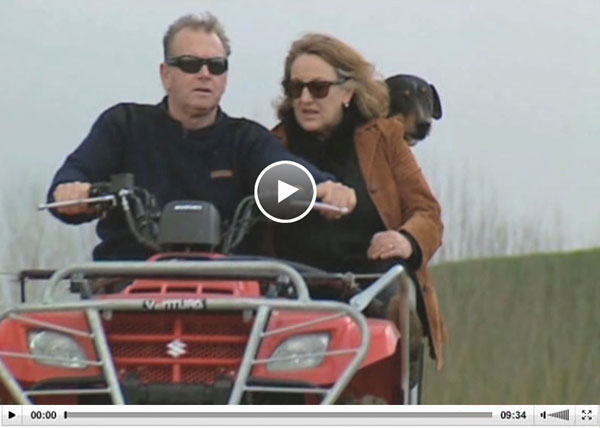 Disclaimer: Some of the content in this video is based upon research conducted by 60 Minutes and contained in full in its news documentary, "Living Proof." All other content is based upon research conducted by Thomas E. Levy, MD and is found in his book, Primal Panacea. MedFox Publishing and Dr. Levy present this information for educational purposes only. It is not intended to diagnose or prescribe for medical or psychological conditions nor claim to prevent, treat, mitigate or cure such conditions. The author and the publisher are not recommending specific products as treatment of disease, and neither do they have any financial interest in the sale of the substances described in this video presentation. The content herein is not intended for diagnosis, care, treatment or rehabilitation of any disease. Although Dr. Levy is a board-certified cardiologist and a medical doctor, neither he, nor the publisher are making any attempt to provide diagnosis, treatment, prescription, or advice for any disease, pain, injury, deformity or physical condition. The information contained herein is not intended to replace a one-on-one relationship with a doctor or qualified health care professional. The reader is encouraged to make his or her own healthcare decisions based upon personal research and in partnership with a qualified health care professional.
© 2012 - All Rights Reserved