Policy Statements
Our 100% Satisfaction Guarantee and Return Policy: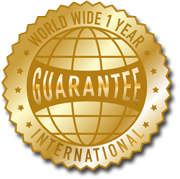 Your complete satisfaction is important to us! Every MedFox Publishing product is covered by our 365-DAY, 100% Satisfaction Guarantee. If at any time — up to a full year — you feel that you did not receive excellent value from any MedFox Publishing product, return it and we'll promptly refund every penny of the product's purchase price. Contact Customer Service: Toll Free 1-866-359-5589 to arrange for returns or send them directly to Medfox Publishing, 2505 Anthem Village Dr, Suite E-582, Henderson, Nevada 89052.


Customer Service: Toll Free 1-866-359-5589


MedFox's Internet Privacy Policy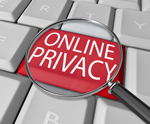 MedFox Publishing respects your privacy! We do not rent, sell, or share your e-mail address with third parties. Your safety and privacy are of utmost important to us. In order to ensure the confidentiality and security of your personal information, we use the latest web technologies to provide you with a safe and private online experience.